I like filling my mind with "thrash."
I'm sure you've seen memes like these before.
"Oh no! Someone paid more attention to things I don't care about than things I really care about!" Can you feel the righteous indignation? Can you feel the sanctimonious bullshit?
By the way, I'm using these images without permission or attribution because fuck these guys. Fuck these guys who think you're stupid for caring about what you care about. Fuck these people who call you "sheeple" for enjoying life.
You want to know about what really matters? You want to know the issue you should really care about?
This is a rock.
BAM! Up yours, stupid meme guys!
What, you don't get it?
This rock is just like an uncountable number of other rocks, perhaps trillions. You could count rocks all day, program satellites to circle the Earth, counting them, but you'd likely never find them all. Even if you did, it would take decades.
BAM! Up yo-
Still don't get it?
This is an asteroid, a rock floating in space.
BAM!
No?
There are about
150 million asteroids
in our solar system.
Up to a million of those asteroids are one to two kilometers long.
BA-
Still don't get it? Really? Wake up! Stop filling your mind with "thrash!"
BAM! Literally.
If we were to have advanced warning,
we could do something about it.
We could build and send up a rocket to push the asteroid out of the way. You wouldn't even need to push it that far. A one degree change in direction would make it miss the Earth.
Of course, you'd need a lot of advanced warning. The farther away the asteroid is, the less you'd have to push it.
Advanced warning requires a system to find the big asteroids heading towards us.
Budget cutbacks. We haven't found even 10% of a third of the dangers to all life on Earth and our government is more worried about everything else.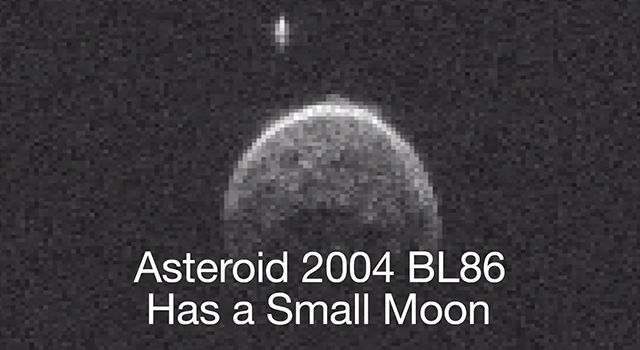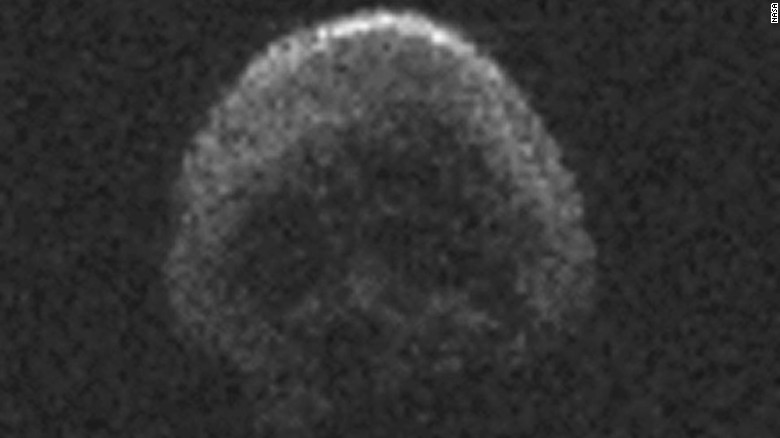 So, go ahead. Get pissed off that the stupid people around you don't seem to care about the environment, or healthcare, or the plight of homeless veterans. But imagine this, first:

We've solved every problem. Every endangered animal is saved. Global warming is over. Every poor child has enough food and healthcare and opportunities. Our veterans are cared for. We're just signing a pact that will guarantee world peace...

But just as it's signed, before the ink is dry, just as the last signature is signed and the pen is about to leave the page...

An asteroid hits the Earth.

An asteroid bigger than the one that wiped out the dinosaurs.

The atmosphere ignites. Everyone dies in a few minutes. Every animal dies. Every microbe dies. Every trace of human civilization is blasted into dust.

We were so caught up in fixing Earth's problems, we didn't see it coming. All those problems we fixed? None of it mattered. None of it. We're all gone. Everything we ever did was gone. The only memory of humanity are a few satellites and probes and ancient television signals radiating out into space.


The real problem you aren't paying attention to?

Please.