Well, juggling isn't going as well as hoped, so I'm skipping to a backup goal: I've never been hot.
I've been I'm "not all that bad looking." Which is a nice way of saying "You don't make me sick" or "The only thing holding you back is your personality."
Hotness was never a priority. As a kid, I was nearly blind, so the only contacts I could wear were made of steel wool. I insisted on scratch proof lenses, so my glasses were so thick they warped light around my face, making my head look like a Planter's nut.
My yearbook photo.
I could never sit still for a good haircut. I didn't care about clothes, so got everything from TJ Max. Add to all this the bullying I got throughout Junior High and High School and you can understand why I didn't bother working on my looks.
Then I got old.
Now I work out five days a week. I have a hairdresser who charges by cut instead of by corner. I get clothes from The Gap.
Okay, maybe I should work on that last one.
Anyway, I still don't know if I'm hot or not. In short, am I too old to be sexy? Turns out there's an app to tell you. It's called Hot or Not. The basic idea is you upload pictures, people rank you, and you get a score.
Also the logo for heartburn remedies
It's pretty addictive to rate people. After a while, though, I noticed a pattern in the pictures I saw. They all fit into the following categories:
Your face upside down, wearing sunglasses, or half cut off.
If people can't see your eyes together and right-side up, they assume you're pretty.
Your face filtered so the whites of your eyes glow like a 60s movie alien.
Also photos that are blurred, covered with sparkles, or otherwise somehow obscured.
In a car.
I call this the Lindsay Lohan.
Firing a gun.
Rate me "hot" or I will shoot you.
"Kissy face."
Every single woman on the app has a duck face pic.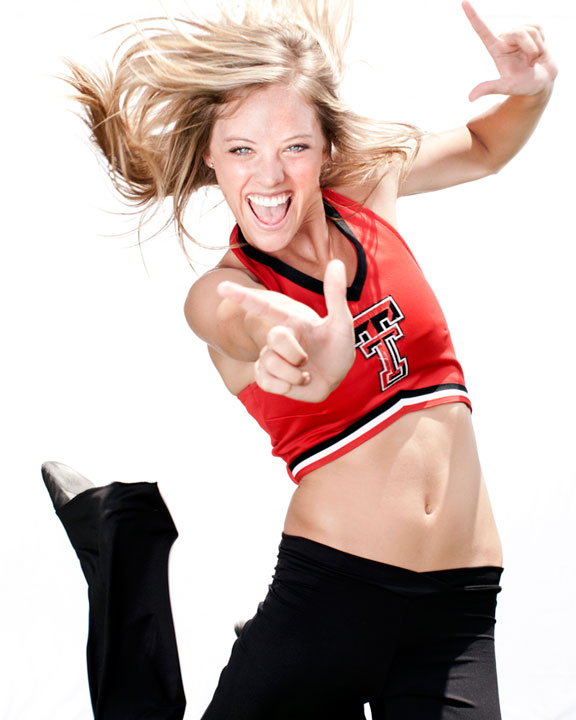 Weird hand sign.
Peace, sideways peace, heart hands, etc.
Your body
To show off how thin you are. Alternately, squishing your boobs into the camera to hide how thin you aren't.
Cat makeup
Seriously, this is a big thing. A lot of women either paint themselves to look like cats or there's some creepy cat fetishist running around with a magic marker.
With other people.
So we don't know which one is you.
Your braces.
Leaving me with a dilemma. Do I a) say you're hot and wonder if I'm a pedophile or b) rate you as not hot and crush a young girl's self esteem?
Exact same photo 20 times in a row
Filtered or cropped differently.
Piercings.
Dear God, the piercings. Eyebrow. Both eyebrows. Lip. Double lip. Nose. Golden boogers (a septum piercing like they do to bulls to tie them to trees). Tongue. Nose bridge. And, the most impressive of all, cheeks.
That's right, women are poking holes in their cheeks. Or they're eating the Whizzo Chocolate Assortment.
Anyway, here's my score:
At first, I thought, "Crap, I'm a 6." Then I realized hotness is like the Richter Scale. Each point is double the previous number. I've never seen anyone sexier than a 7.7.
So, am I a tremor or a Loma Prieta?