I've decided to do a quiz this week on I Can Write Funny. Having read the Harry Potter books out loud dozens and dozens of times, I figure I have a better handle on the character types than even JK Rowling.
So, without further ado, here's a quiz that tells you what kind of Harry Potter Wizard you'd be. I not only have no magical ability, but I've also no programming ability, so record your answers separately and check them against the results below.
Question 1: What is your patronus?
A: Dog, cat, or other mammal.
B: Bird, fish, or other animal.
C: What the f-k is a patronus?
D: Don't you dare patronize me!
Question 2: Have you ever had a pet owl?
A: No.
B: No, but I bet it would be awesome!
C: Do you know where I could get a pet owl? Is it legal?
D: Yes. Also, I'm a big, fat liar.
Question 3: Lord Voldemort charges at you, wand raised! Do you...
A: Cast expelliarmus on him.
B: Kneel and pledge your allegiance.
C: Swear off those killer 'shrooms your buddy gave you.
D: Offer him
BreatheRight Strips
for that awful snoring problem he must have. I mean, seriously, look at those nostrils! He
must
have sleep apnea.
Question 4: What house would you be sorted into?
A: Gryffindor - I'm brave.
B: Slytherin - I'm a jackass.
C: Hufflepuff - I'm a loser.
D: Ravenclaw - Er, what are Ravenclaws, again? Good at cooking?
Question 5: When I look in the Mirror of Erised, I see...
A: My family, alive and not judging me for reading children's literature all the time.
B: Kate Upton in a bikini holding beer and pizza.
C: Adam Levine in a Speedo, holding chocolate and wine.
D: Adam Levine and Kate Upton holding lint rollers in a bathtub filled with blueberry yogurt and Goldfish crackers and didn't you read answer A? I said don't judge me!
Great! Now check your answers against the results below: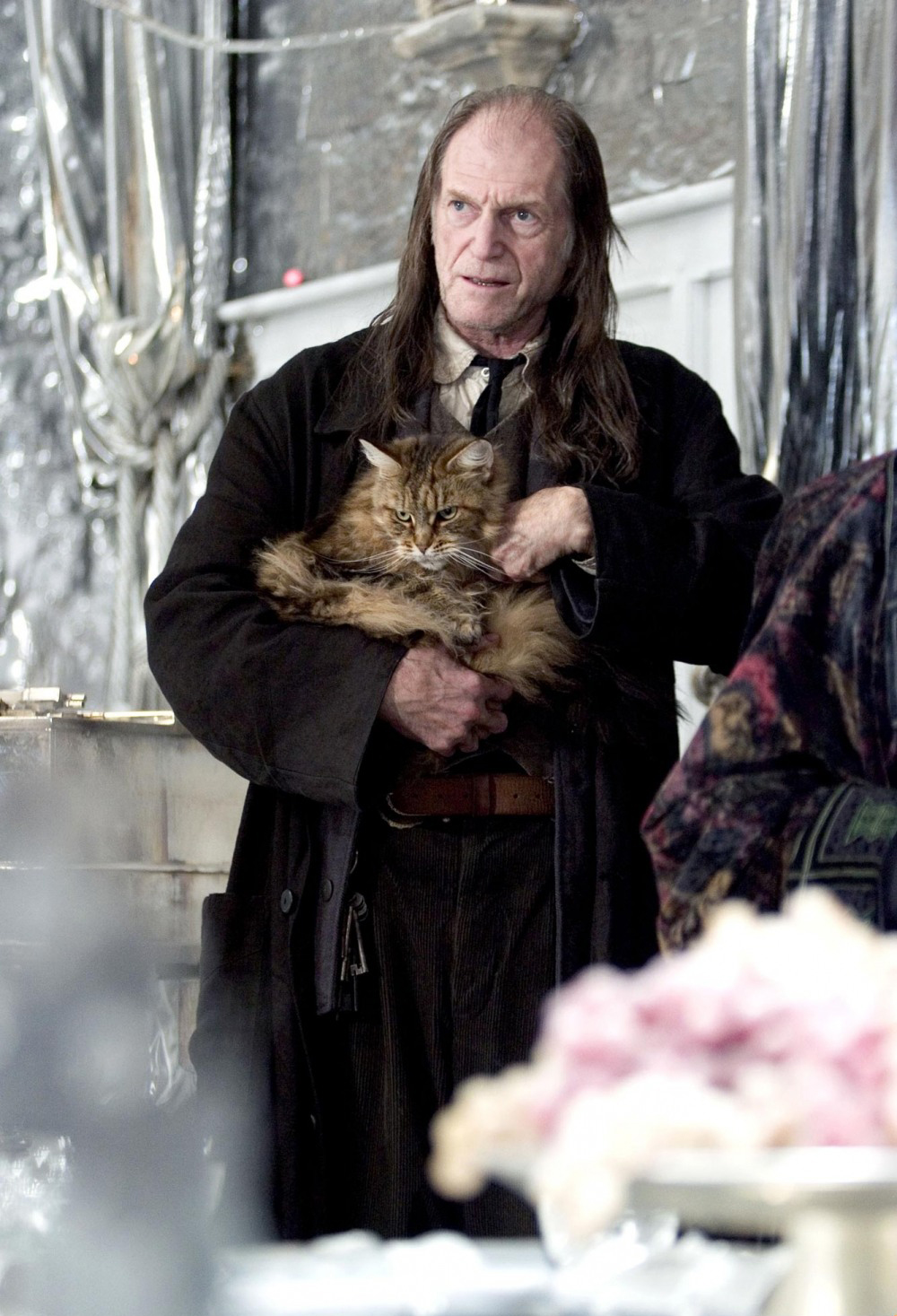 If you answered mostly A: You are a squib!
Congratulations, you are one of the very rare people born with no magical ability. Sure, you may know about the world of wizards and witches, but you'll never be a real part of it.
If you're lucky
, you might be allowed to
sweep up old castles
or
raise cats
... But, let's face it, if you were lucky you wouldn't be a squib.
If you answered mostly B: You are a muggle!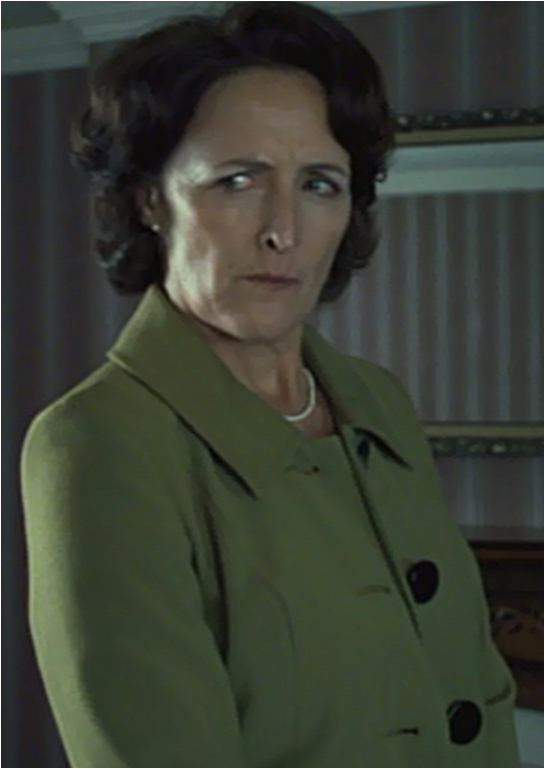 If you answered mostly C: You are a muggle who wants to be magical!
If you answered mostly D: You are a person with no magical ability!
Congratulations, you're... Oh, right, you're normal, just like everyone else.